Dal Bati using the lesser quantity of Ghee, this recipe is a perfect recipe for those who prefer mak...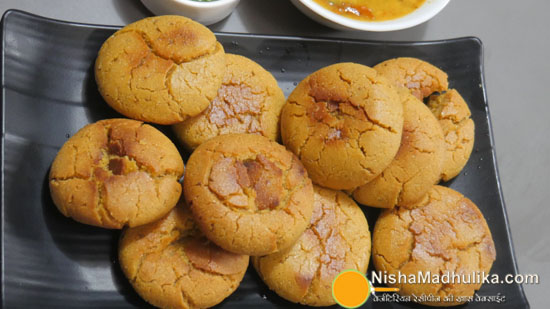 Bati is a traditional recipe of the Rajasthan. Its fusion with maize flour makes it more amazing for...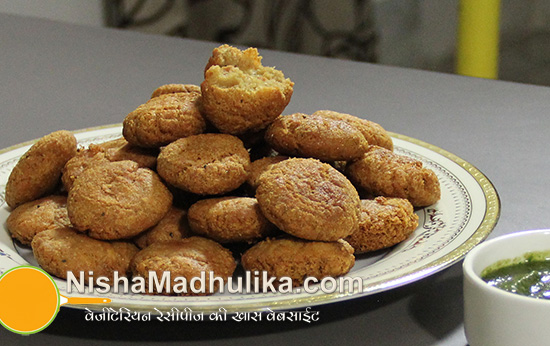 Fried batti, mostly prepared in Brij area .i.e. Agra, Mathura, Firozabaad, is usually smaller in siz...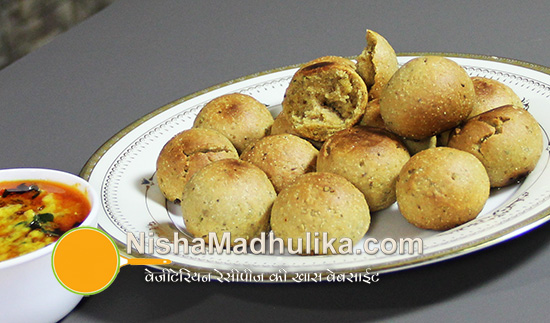 Batti can be prepared in numerous styles. Like bafla batti (where we boil battis), spices and stuffi...