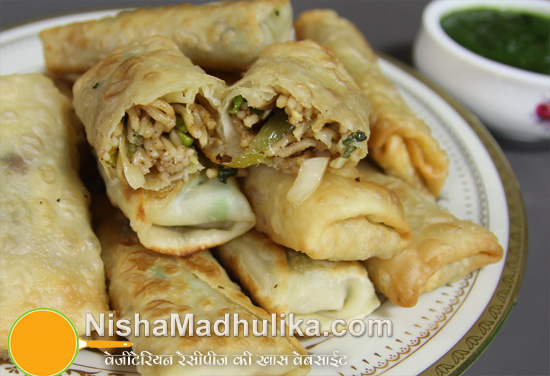 Kids and young generation love eating spring rolls. We have already made vegetable spring rolls for ...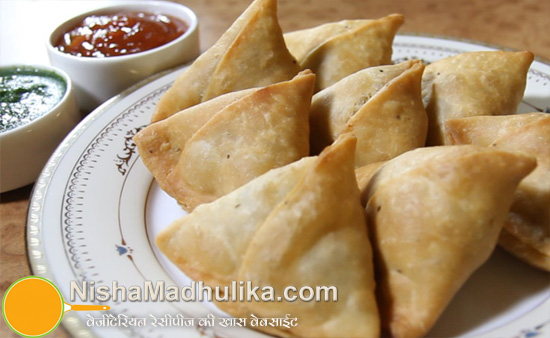 Noodles samosa or Chinese samosa made with noodles and some vegetables stuffing are very pleasing an...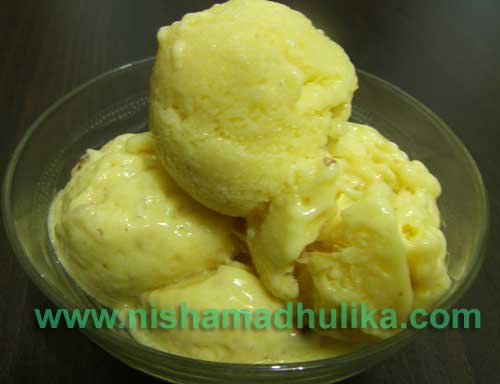 Summers mean the season of mangoes. We can make Mango Shake, Mango Papad, Grated Mango Pickle, M...