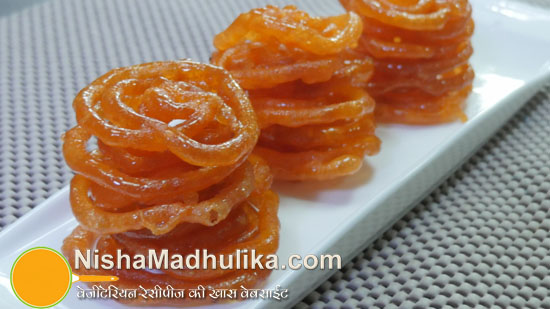 Jalebi is the famous and most relished sweet of northIndia. Generally, the batter for jalebis is pre...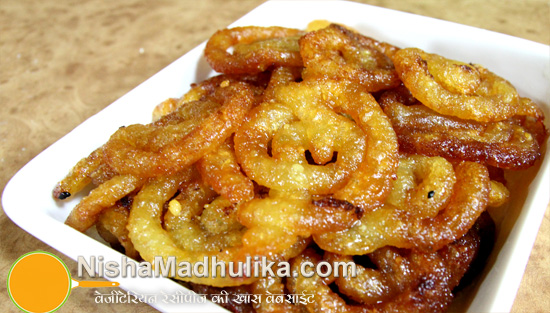 Mawa jalebi is a special sweet dish for Madhya Pradesh where it is prepared in numerous ways. Try ma...
Palak Paneer Sandwich is yummy as well as nutritious. Palak Paneer Sandwich can be prepared and serv...