Bhatura is a most loved recipe of India, it is enjoyed with curry of Chole at a wide level. This rec...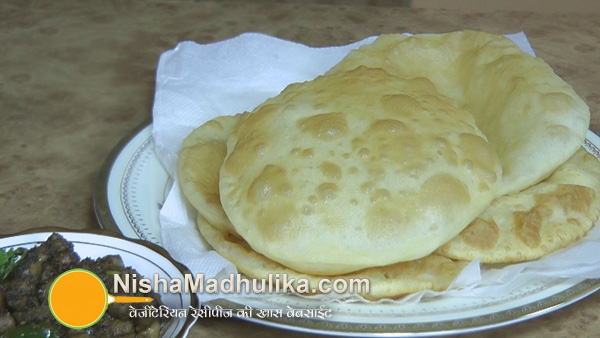 If you wish to make bhatura's instantly and don't have time to mix yeast or baking soda and keep it ...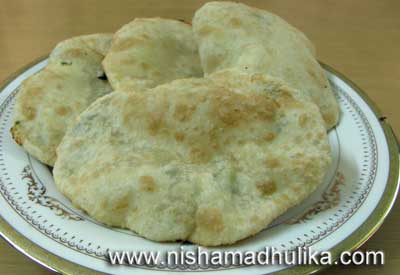 In any Delhi market we come across at least one vendor selling Chole Bhatura. But Stuffed Paneer Bha...