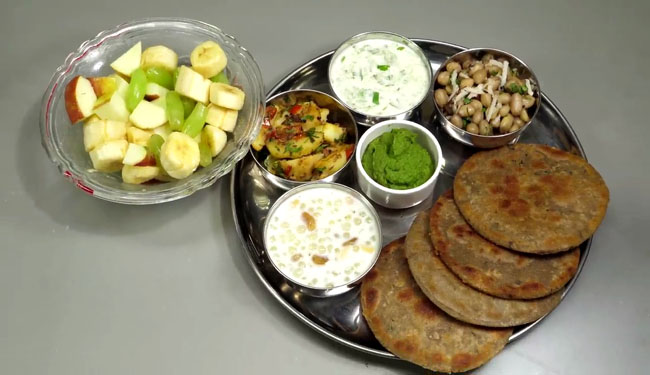 On this auspicious occasion of Navratri, today we are going to make a fasting plate.  We will make a...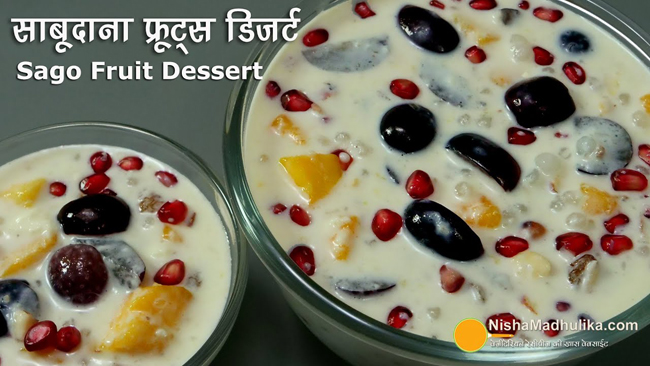 Sabudana fruit dessert is just like kheer.  It is very easy to make and it is also very beneficial f...
Sago pearls and mango dessert is a sweet dish which is served in the season of winters taste scrumpt...