Fenugreek and mushroom are very beneficial for health.  Keeping this in mind, today we are going to ...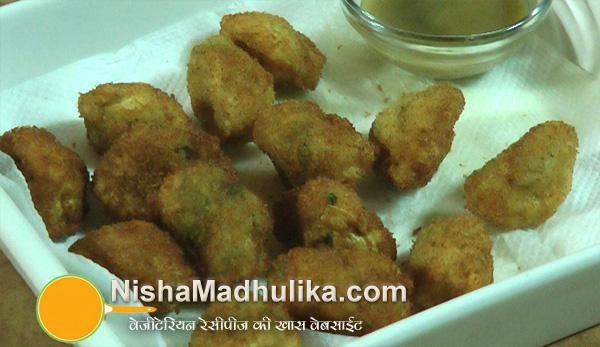 Crispy and delicious mushroom bonda's unique quality is that they are not at all time consuming. Whi...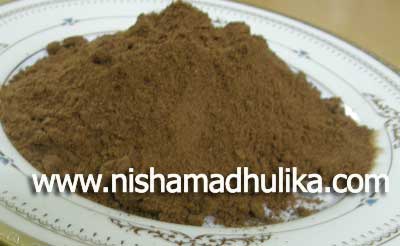 Garam masala is available in the market, but many families still prepare it at home for purity and t...