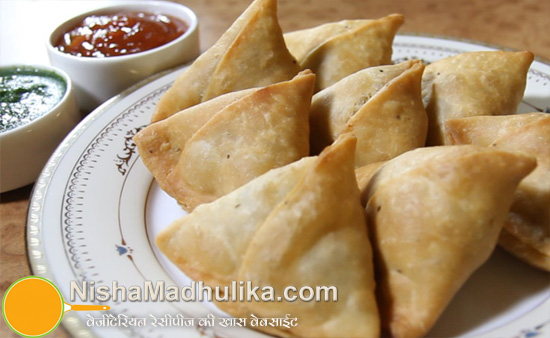 Noodles samosa or Chinese samosa made with noodles and some vegetables stuffing are very pleasing an...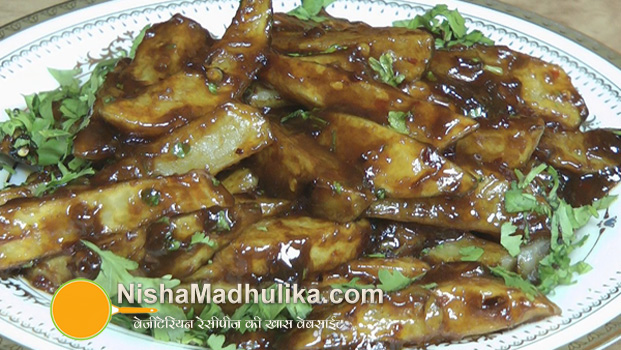 Chilly potato has become one of the most liked Chinese recipes. Kids like this recipe very much. Chi...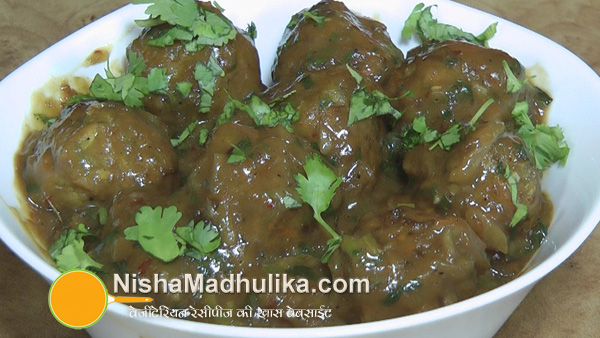 Vegetable Manchurian is one of the most liked recipes. The process of making veg Manchurian is simil...
Moong dal and dalia is not only tasty but nutritious too. Moong dalia with dal should be made for ch...