Serve steaming hot and tempting potato bread bonda, prepared with spicy potato filling stuffed in b...
Samo rice kheer, pulao chakli or poori are some of the meals consumed during fasts (vrat). Today we ...
Balushahi is very soft and tasty when eaten, it also does not require Mawa(dried milk).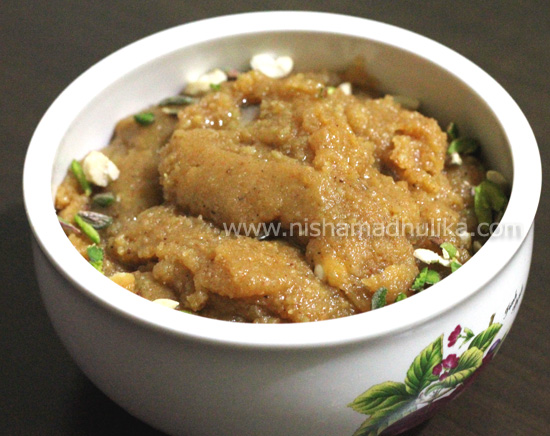 Chana can be used to make various different namkeens and sweets. Chana Dal Halwa is one of the tradi...