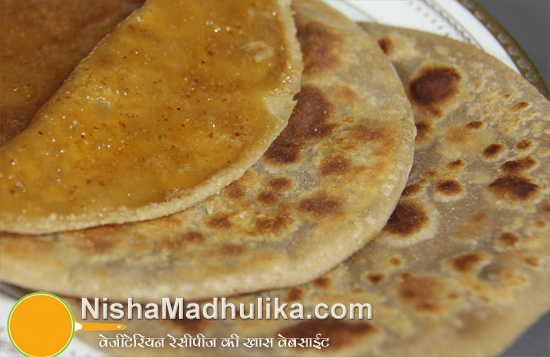 During winters gur (jaggery) provides warmness as strength to the body. Gur parantha is tempting as ...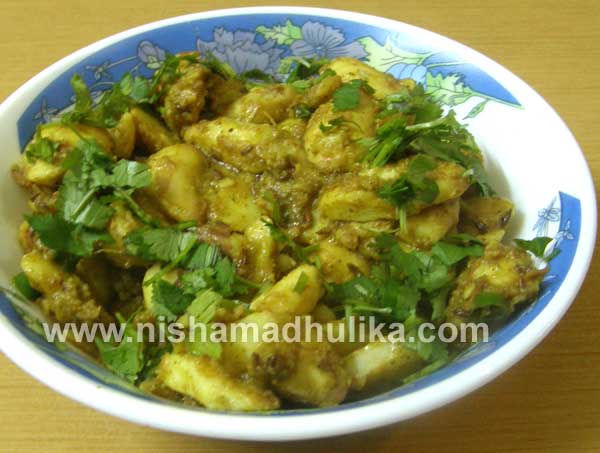 Curry made from ripe jack fruit is not very tasty, but the seeds from ripe jack fruit make a delicio...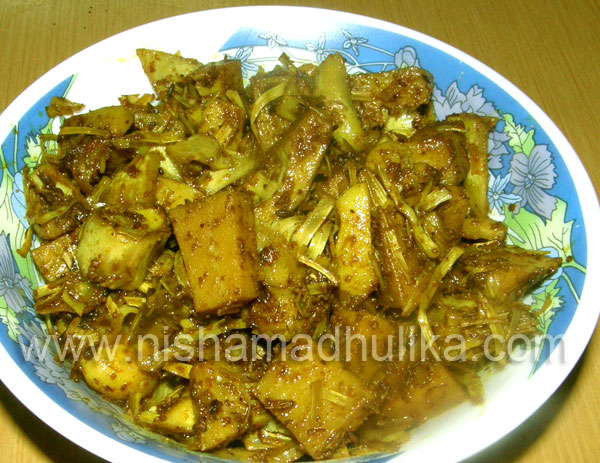 Would you like the jackfruit recipe. It is some extent difficult to cut the jackfruit but it is very...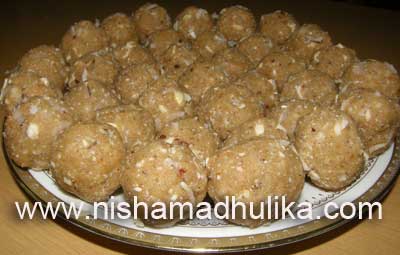 Generally, Gud-Mewa Ki Ladoo (Jaggery Windfall Sweets) is prepared for pregnant women. You can prepa...