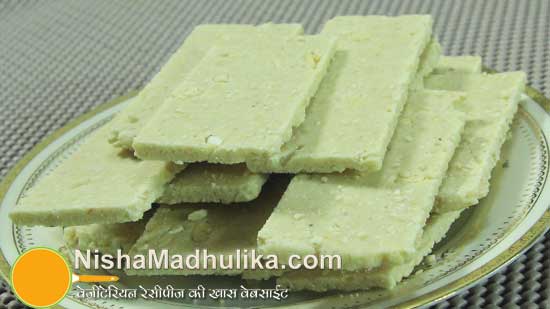 Mawa gajak patti is one of the famous and special gajak of Agra. This tempting gajak is crispy and l...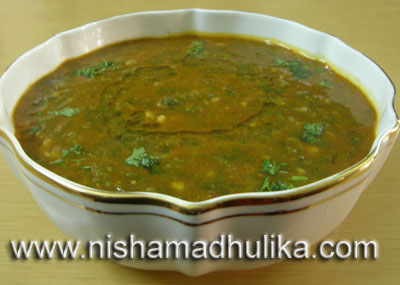 Pulses are rich in proteins which is the main requirement of any human body. Pulses should be includ...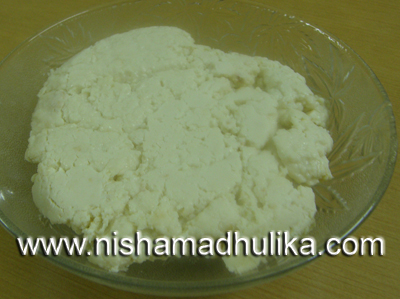 Mawa may not available at stores or dairy in some countries, there are several alternatives of makin...