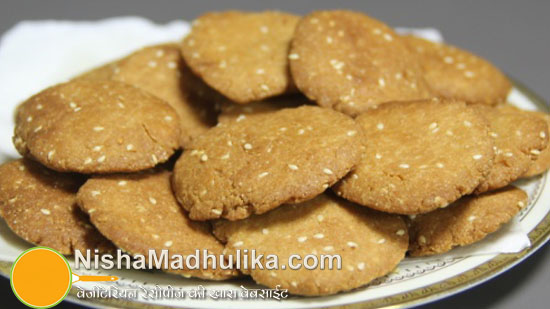 Kids often look out for some or the other types of snacks morning or in evening. Instead of giving t...
You can make curry with Tinda(apple gourd)in various ways. Bharwa Tinda are very good in taste. It i...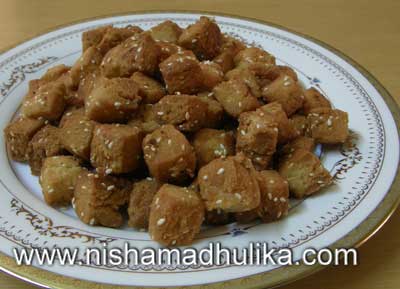 They can have different flavours as well by adding poppy seeds or sesame seeds. They are easy to mak...