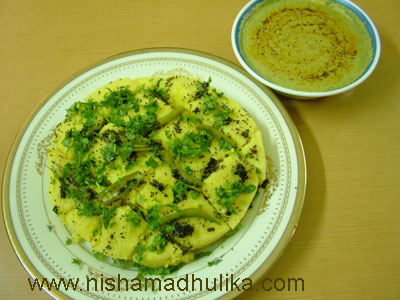 It takes time to prepare Dhokla made with pulses and rice. If you are looking for a instant recipe t...
Being stylish was always in fashion. Now you can too can get a chic look and for that you need not w...
It was one thing I dreaded. Wrapping up the 6-yard long cloth over your body must be suffocating. I ...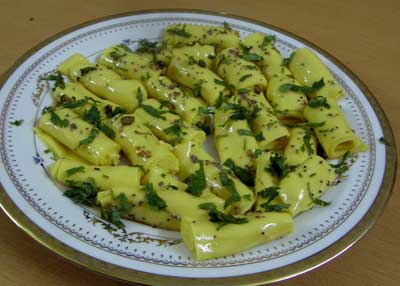 Khandvi is basically a Gujarati dish. It's very delicious and requires very little oil.