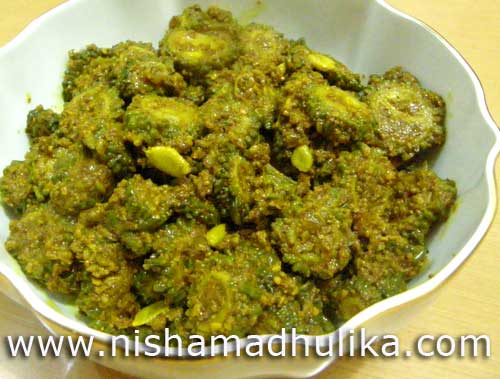 Bitter gourd Pickle can be made in either way: Stuffed bitter gourd or bitter gourd cut into pieces....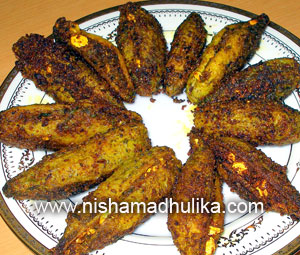 Bitter Gourd (Karela) as the name suggests are bitter in taste and usually not liked by many people....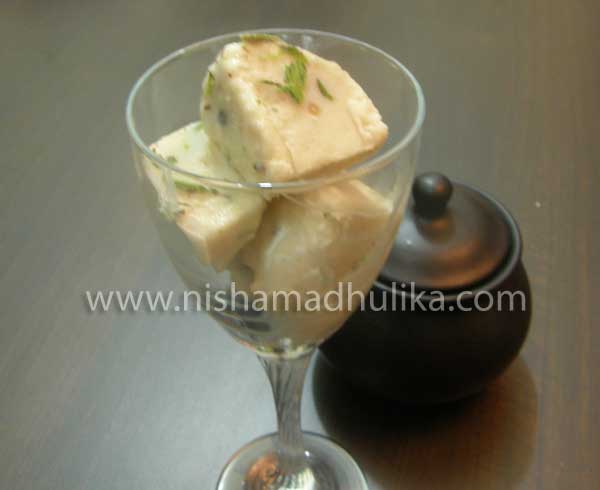 Summer is at its peak and Kesar Pista Kulfi can help us to feel cool in this summer season. It is an...