Dal palak preparing is a quick and easy process.
Finely grounded Moong dal, spices and wheat flour kneaded together help in preparing a traditional r...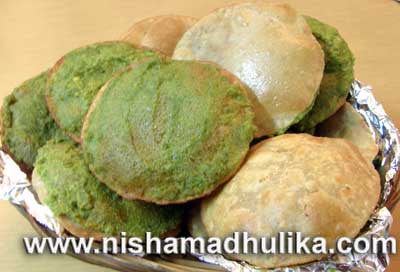 Rajasthani cuisine is no doubt has one of the great recipes in its list. Rajasthani Dal Poori is one...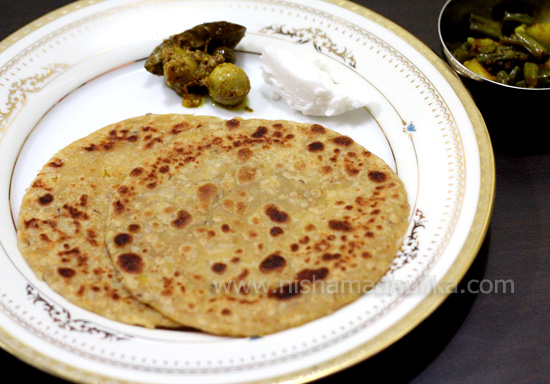 Dal(Pulse) Rice Parathas can be made from any pulse like Arahar, Moong, Masoor, Channa, Urad etc. If...