We have already prepared mango shake, sweet-tarty kadhi with ripen mango, smoothie and so on with ma...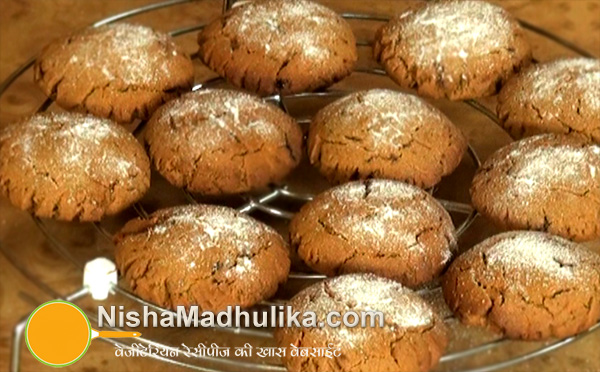 Ginger nuts are prepared using some special spices and golden syrup. These are very spicy and soft c...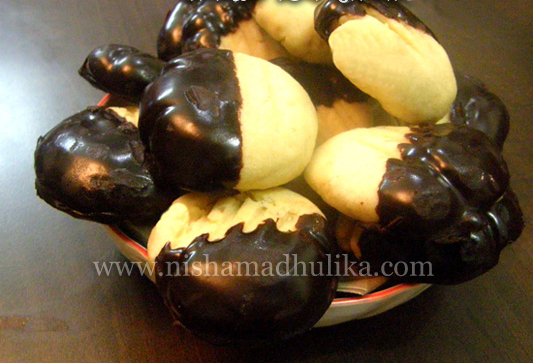 Whenever you feel like celebrating then try making Chocolate Dipped Shortbread Cookies. This will ke...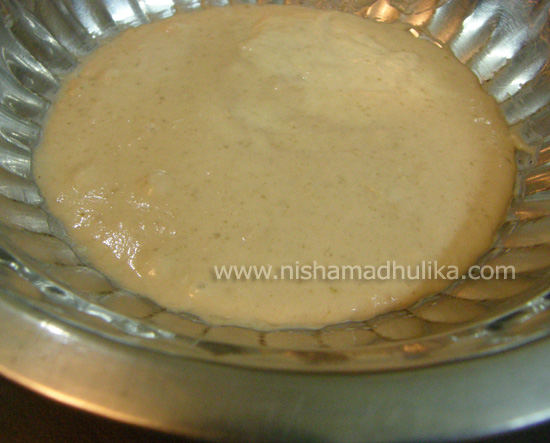 Yeast word is derived from Sanskrit "Yas" word.Yeast has been brought in use in cooking since ages. ...