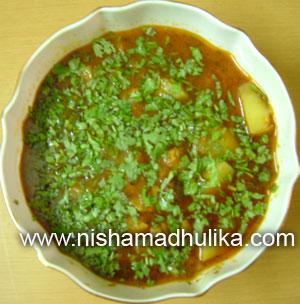 Badiya(Mangodi) is prepared from Urad dal or Moong dal. Sometimes when you look in the fridge all yo...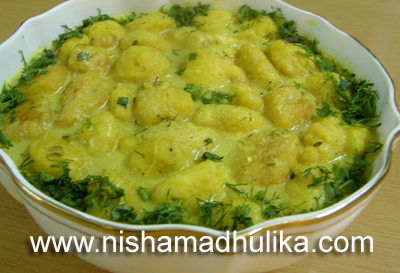 Moong Dal Karara is commonly made in Rajasthan and Mathura region. You can make Moong Dal Karara wh...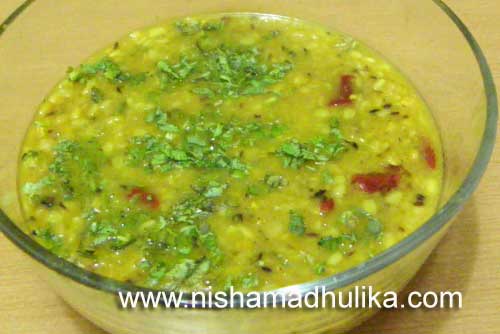 Panchratana Dal is a specialty of Rajasthan. It is also known as Panchmesha Dal or Panchmel Dal. T...