Made from fresh veggies Vermicelli Pulao is a favorite among all age groups.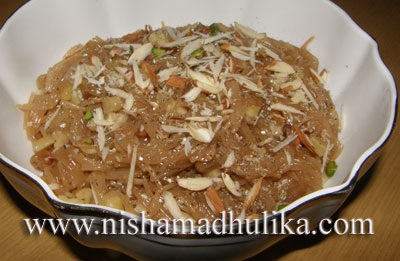 Vermicelli (Semaiya) is made in every house in the month of sawan. Vermicelli Halwa is an another qu...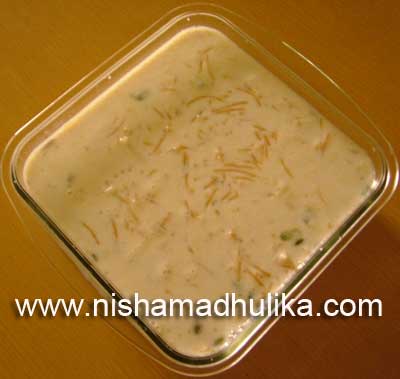 Yesterday, I heard a song of Chak de India in radio, named "Maula Mere Maula". in this song there is...