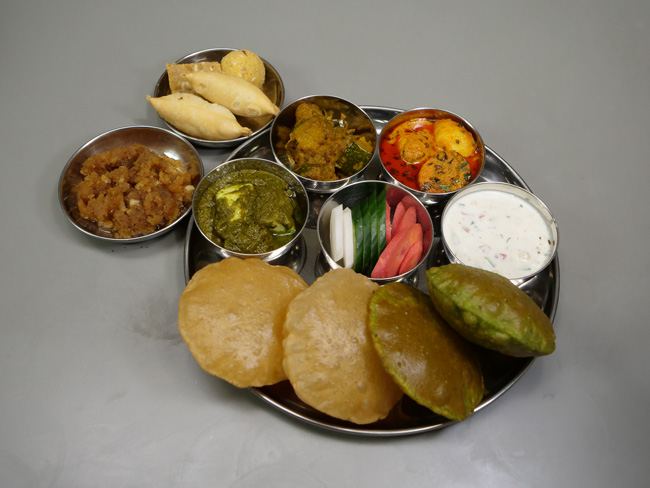 Today we are going to make Veg Special Thali to serve the guests on the day of Holi.  In this we wil...
With the arrival winters, we get green leafy vegetables in abundance. Today we will be using these g...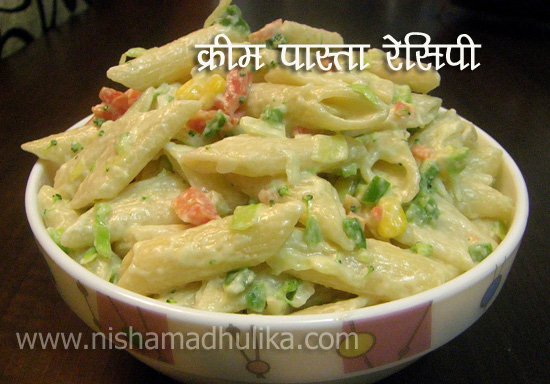 Pasta is an Italian Dish. But when it is made in India, the style and taste is different from its o...