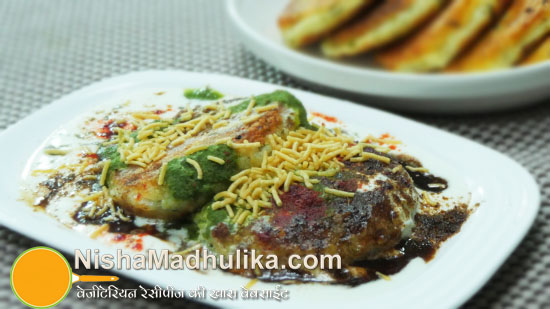 Aloo tikki chaat is one of the most popular and tasty street foods of Northern India. These tikkis c...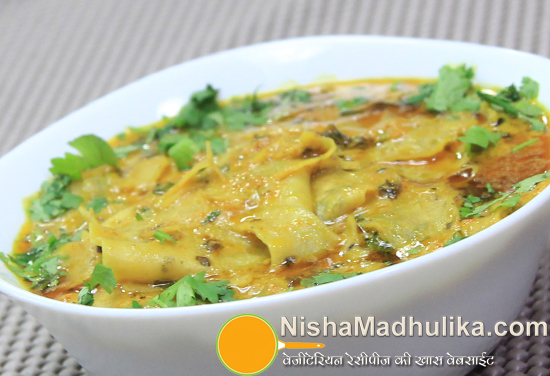 Papad sabzi is a traditional recipe from Rajasthan which can be prepared instantly by frying the pap...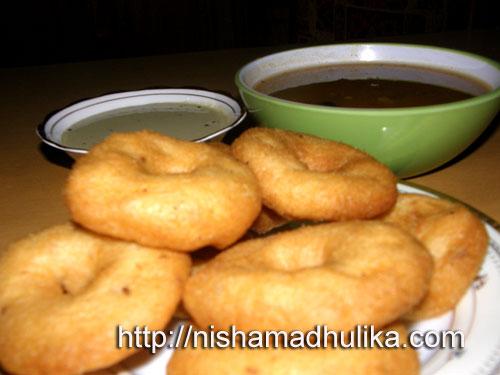 Sambhar Vada is originally a South Indian dish but it is famous all over the world. Puffy Dal Vada d...