Pickles when had along with meals enhances their taste to a much higher level as well as our hunger ...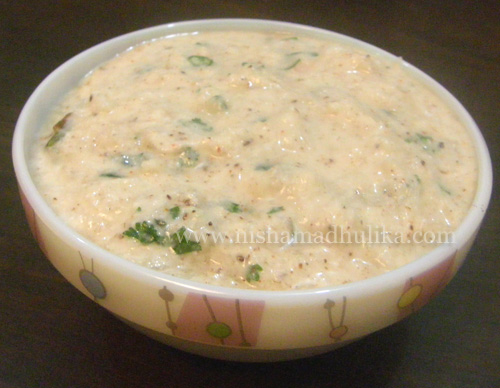 No matter how awesome this chutney with radish and curd tastes, it is also very easy to prepare.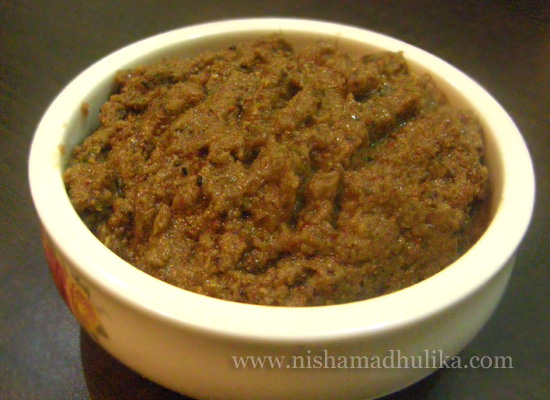 Radish Chutney can be prepared in various ways. Radish/Mullangi Chutney prepared in South India has ...