You have relished your favorite Gajar Halwa during winters, what if you crave for Gajar Halwa after ...
It is time you try a mix of such veggies in a pickle. Try making Shalgam Gajar Sem gobhi Mix achar t...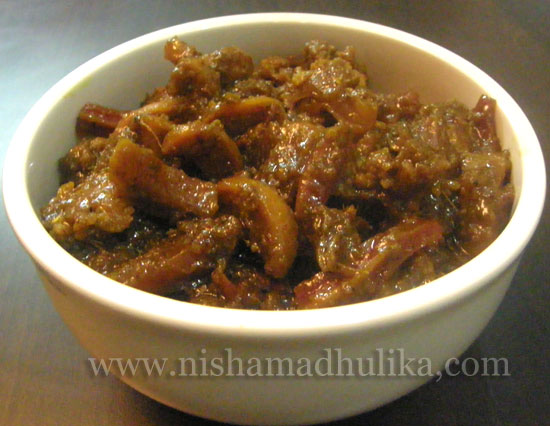 These days carrots, cauliflower and turnip are available in plenty in the market. These 3 mixed toge...