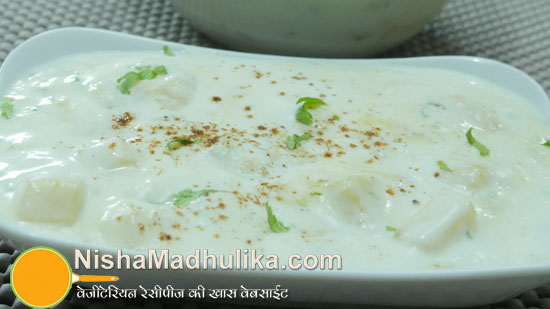 Sweet and tarty flavored pineapple curd prepared with thick creamy curd where the pineapple pulp is ...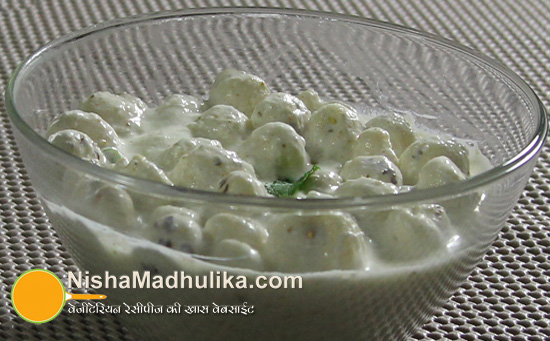 Puffed lotus seeds are often used for making paag, snacks and sabzi. Today we are making roasted puf...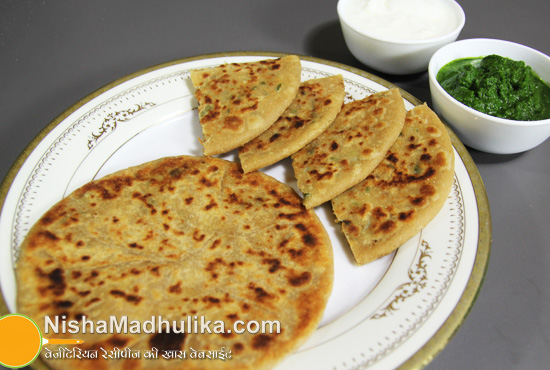 Paranthas stuffed with spices and soya granules are not only scrumptious to eat but also are full of...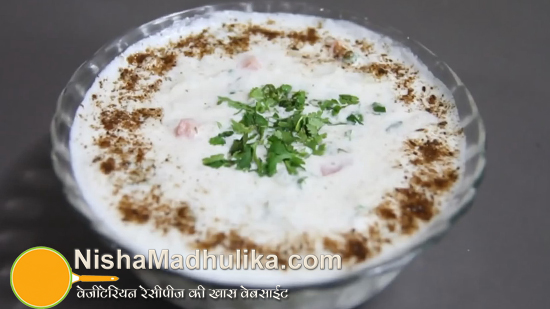 Raita not only make meals more appealing but also helps in digestion. Let's make the Mixed Vegetable...