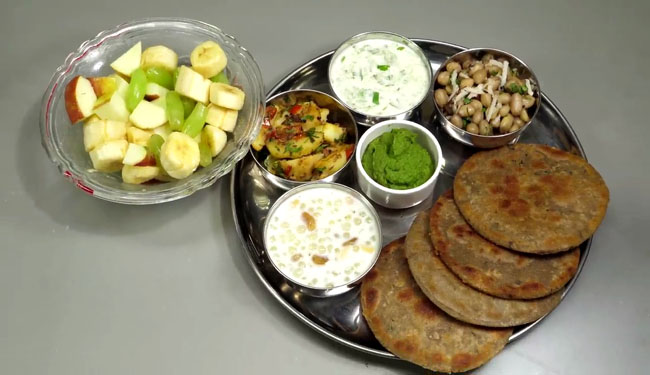 On this auspicious occasion of Navratri, today we are going to make a fasting plate.  We will make a...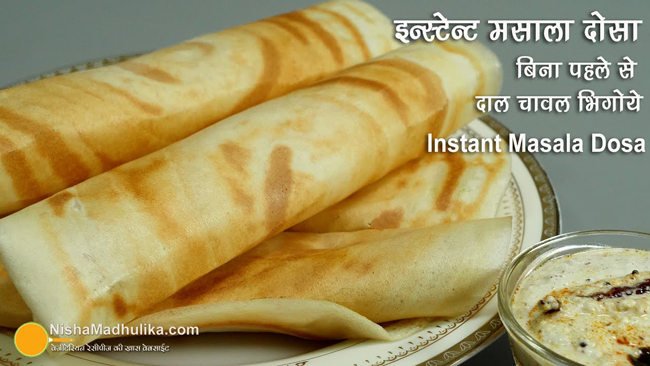 Dosa is the most delicious, spicy and light snack.  But if dosa is made in a traditional way, then i...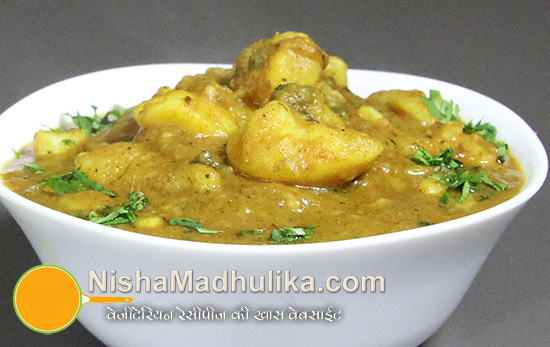 Bhandarewale Aloo sabzi is usually prepared with pooris during bhandara and is consumed as Prasad. T...