Anarsa is a sweet dish prepared in numerous styles and shape on many festivals like Holi, Diwali and...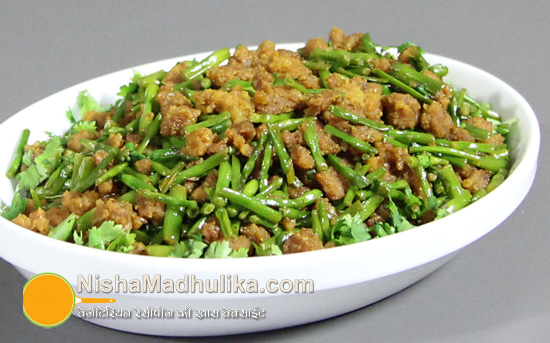 We often make numerous sabzi from Sengri or Moongra during winters. In Rajasthan Sengri mangodi sabz...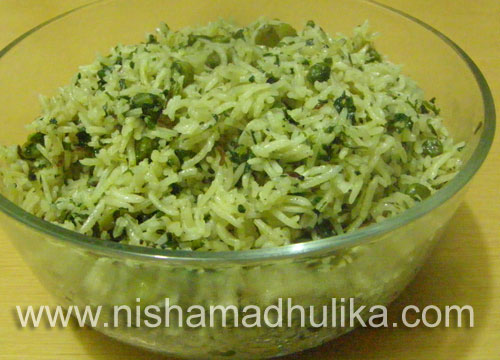 If you feel like eating something light during the winter evenings then do prepare Pulao. If make Me...