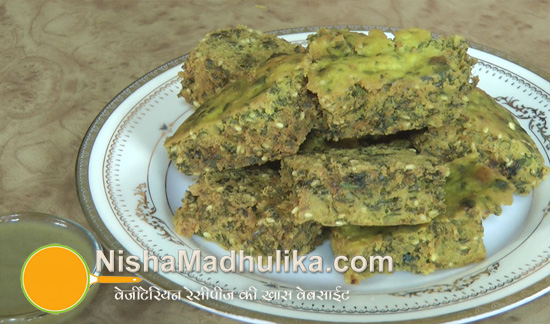 Kothambir vadi is prepared in various ways but people prefer eating kothambir vadi cooked in steam. ...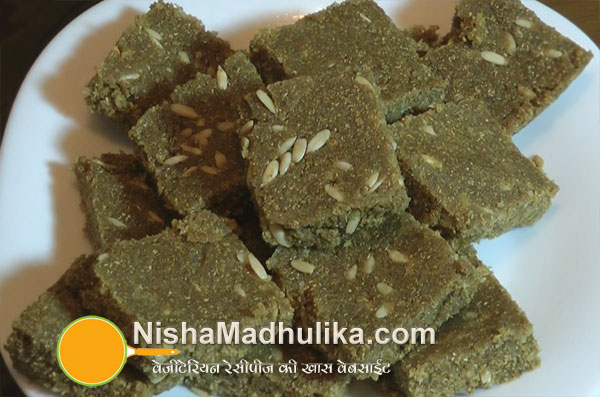 On the festive season of lord Krishna's birthday .i.e. janmashtami, as per the rituals dhaniya panji...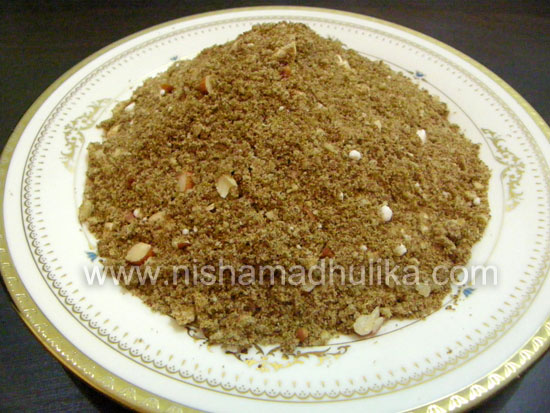 Dhaniya Panjiri Prasad is eaten when one is on fast and is allowed to eat fruits. Normally, Panjiri ...