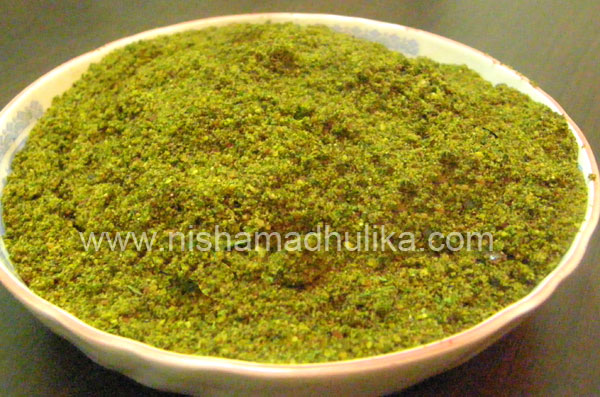 Fresh and green curry leaves are added in sabzi and dal for tempting flavor. You can even make powde...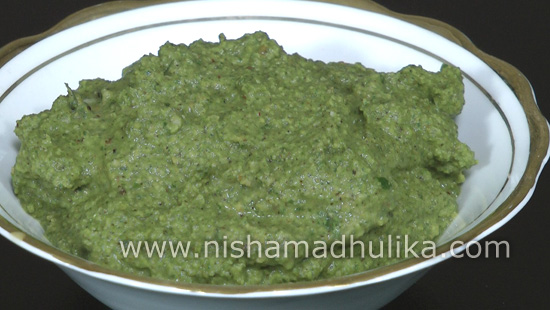 Curry leaf chutney is very delicious. This chutney is cooked in south India the most. This chutney...
Palak Paneer Bhurji is a famous recipe amongst the highway dhabas. This dish will surely become a fa...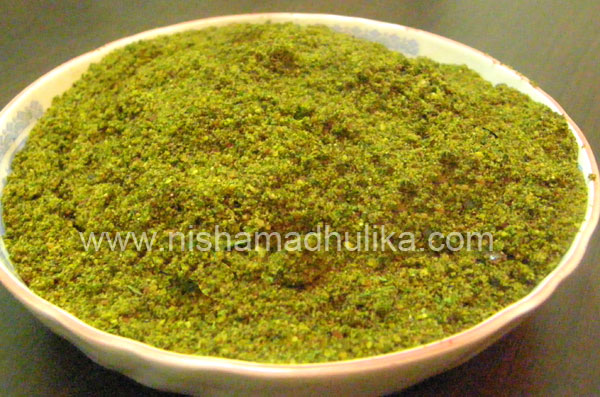 Fresh green curry leaves are put while cooking lentils and curries to give them a good taste and fra...