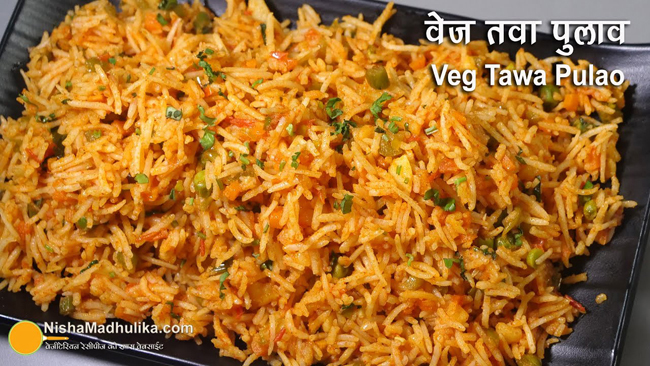 Pulao is the most commonly prepared dish in Indian households.  There are many ways to make it and i...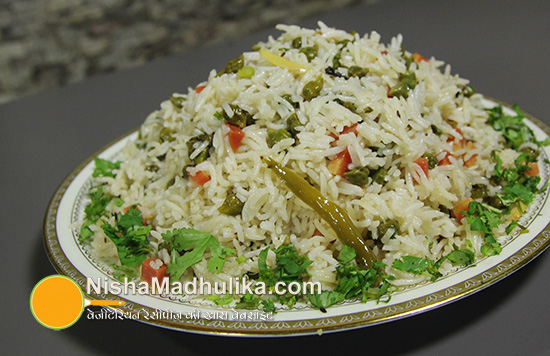 Fresh green peas (Choliya) come in abundance during basant in New Year. These green chickpeas are us...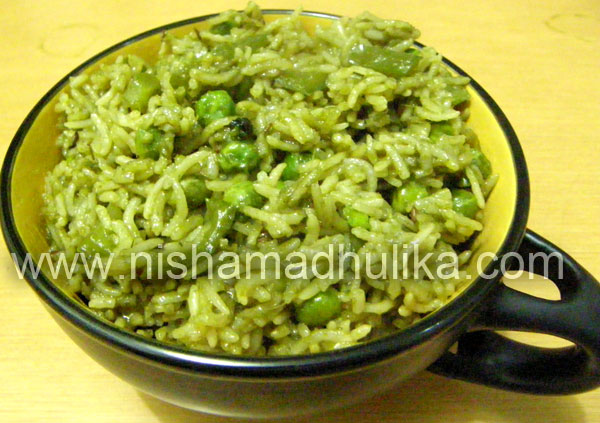 Serve Green Veg Pulao to your guests or prepare it for a party. Green Veg Pulao looks tempting and i...