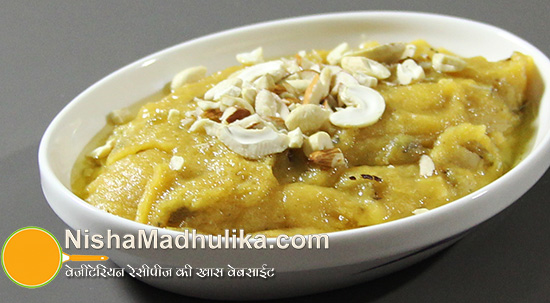 Maize flour is not only used for making rotis but many other traditional dishes like maheri, lapsi (...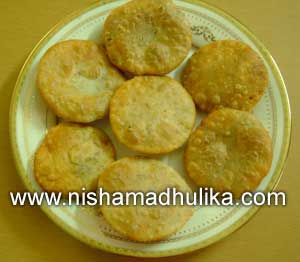 Khasta Kachori is a North Indian Recipe. It is crispy and very good in taste. It can be made by fill...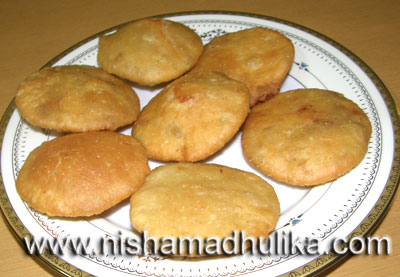 Breakfast on school or office holidays must be special and different. Let's make potato kachori to...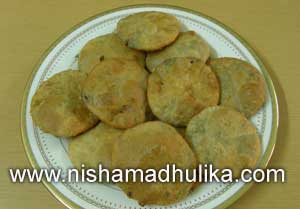 It's so easy to prepare matar kachori that you can make this at a moments notice. You can make and e...