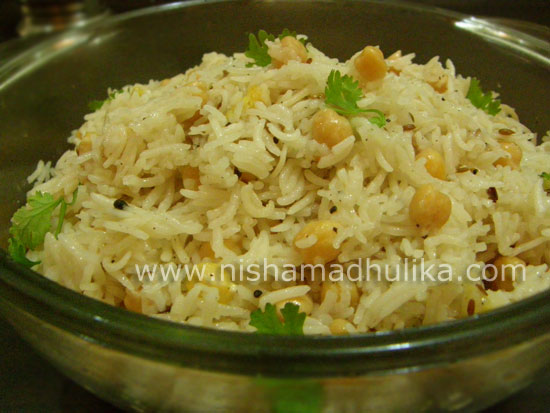 Whenever you feel like having something easy to digest and delicious then you tend to think about Pu...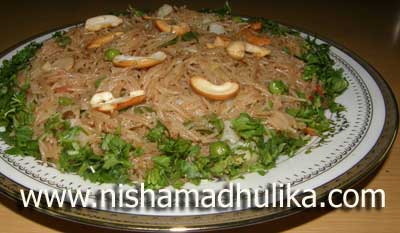 Vermicelli pulao can be taken along if you are planning to go on a holiday. These can also be kept i...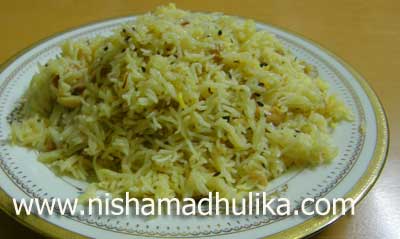 Kesar pulao is prepared on special occasions in north India. It's aroma makes you want to eat it, ev...