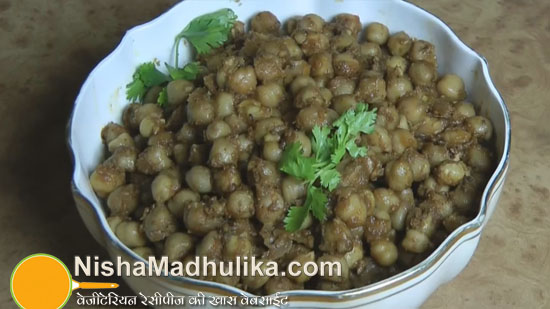 Pindi chana makes everyone drools. Serve them with rice, paranthas, naan, poori or chapatti and enjo...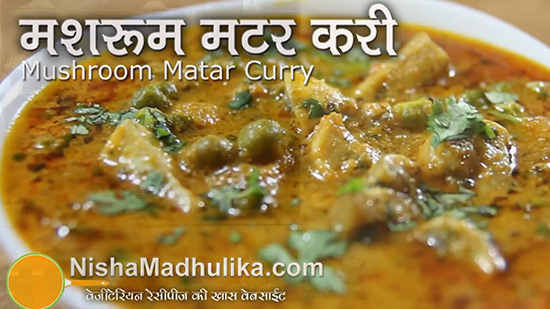 Mushroom peas masala curry prepared with soft mushrooms, green peas and freshly ground spices tastes...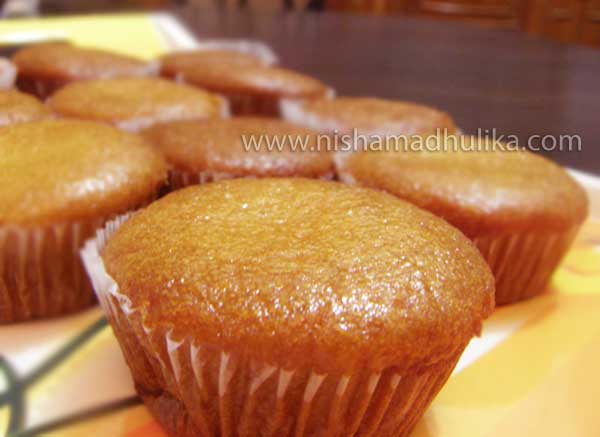 Small kids obviously like Mango Muffins but you will also like it when you have it for tea. So let u...