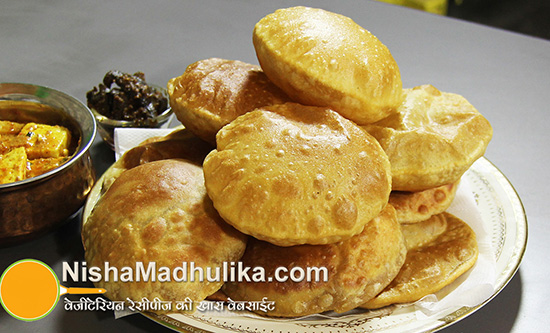 We have already prepared mango pickle, mango kalakand, mango halwa and mango kadhi. Today we will ma...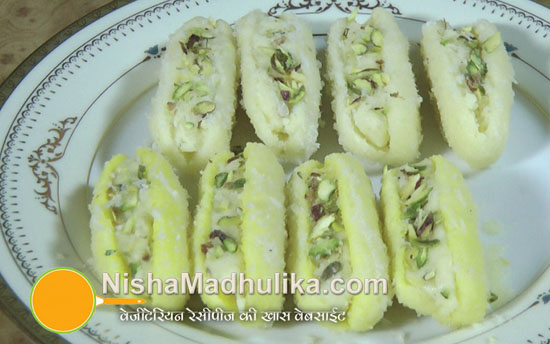 Chamcham is a traditional Bengali mithai. It is prepared with freshly prepared chena. After boiling ...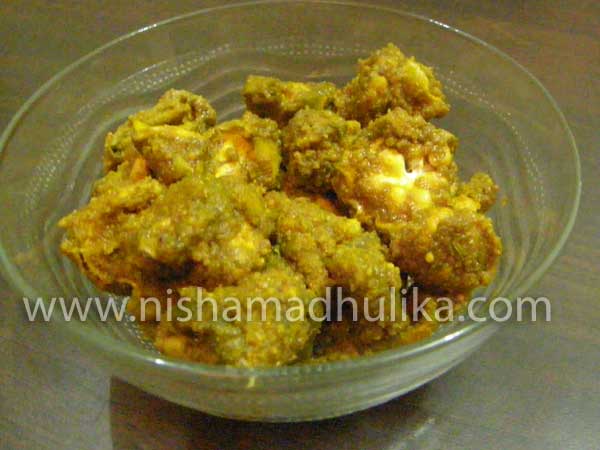 If you are bored of having mango and lemon pickles and want to try something different then do prepa...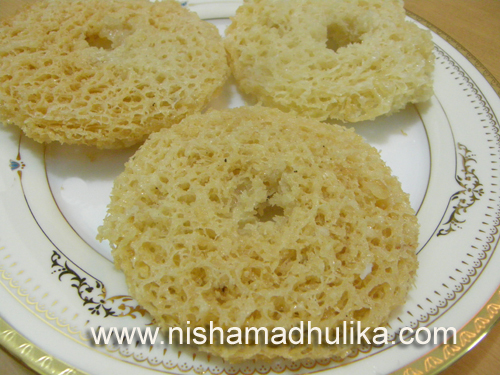 Ghevar is a special sweet for the festival of Sawan and Rakhsha Bandhan. Being an Indian resident we...