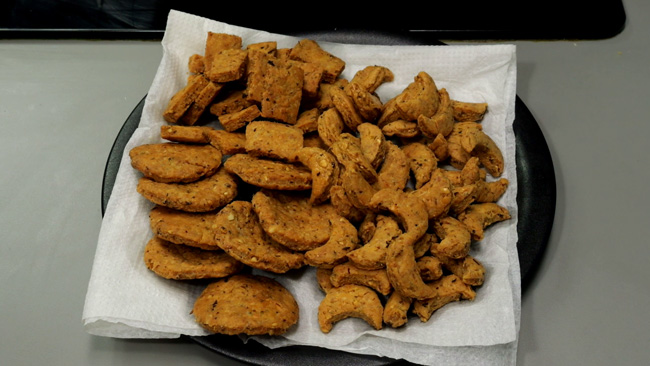 Today we are going to make peanut masala crispy and crunchy namakpare, mathri and cashew namakpare t...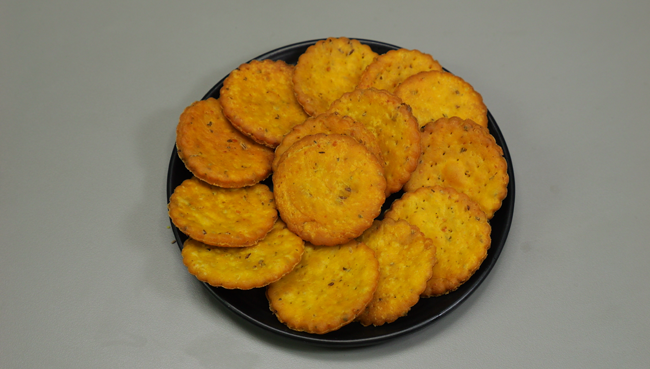 To bring a twist to the snack, today we are going to make Crispy Mathri of Chana Dal.  It is very ea...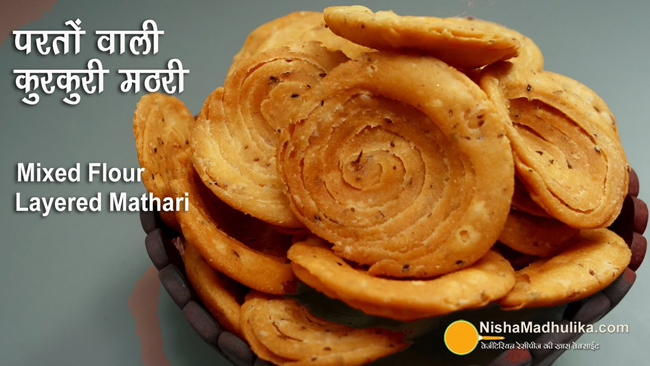 The combination of mathri with tea is very good.  Especially when you are out on a journey, then the...