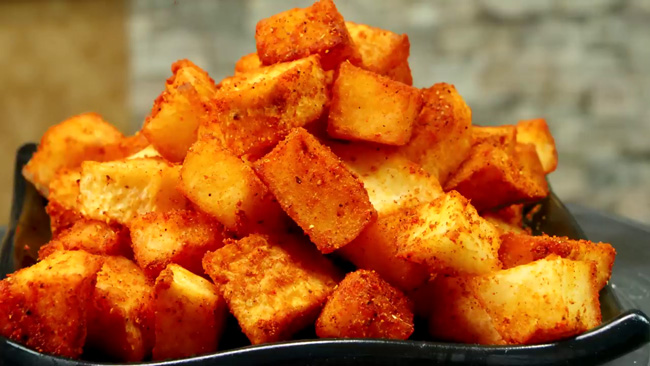 Garadu is very beneficial for health, it is similar to jimikand but its nutritious elements are more...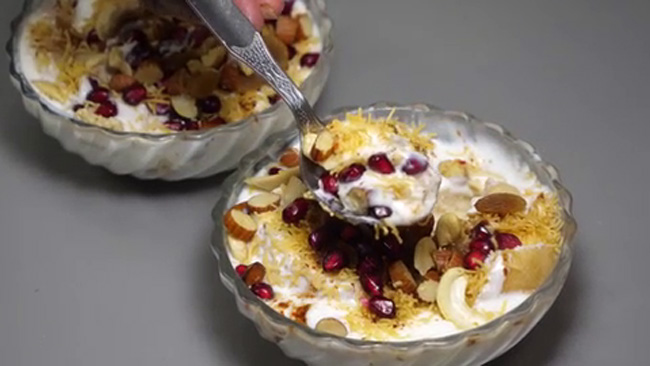 Today we are going to make Madhuban Vada with a spicy taste.  It is very easy to make them and they ...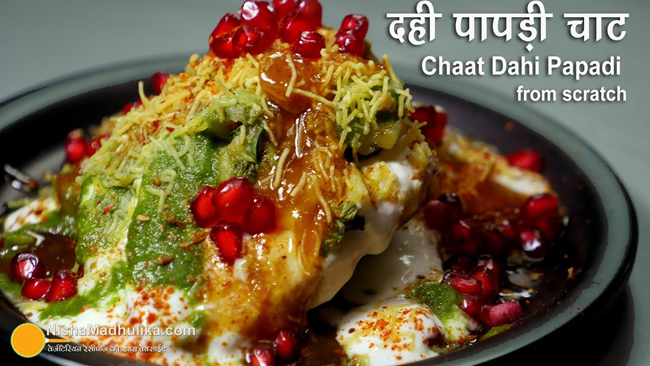 Everyone likes to eat chaat.  That sour-sweet chaat and at the same time the taste of crispy crust i...