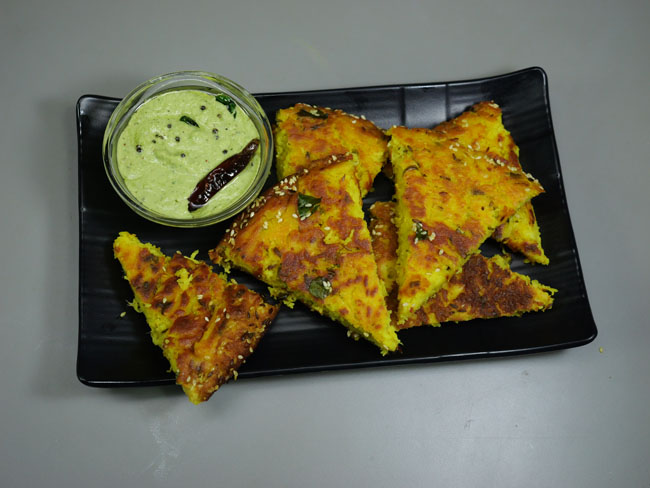 Be it children or adults, feeding bottle gourd to them is a very difficult task.  That's why while m...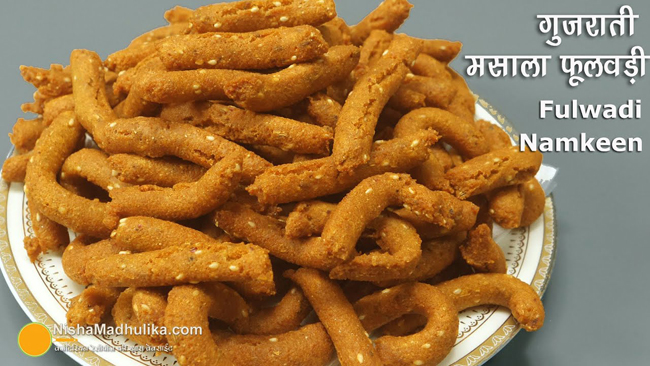 Fulwadi is also very famous among many things of Gujarat.  This is a very tasty, spicy and crunchy s...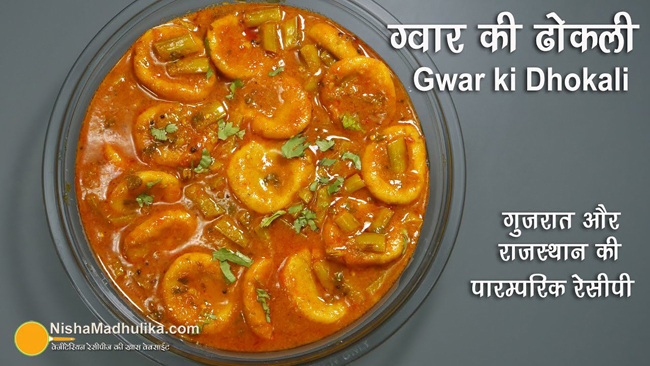 Making a traditional recipe has its own fun, because along with the taste, many such recipes are als...