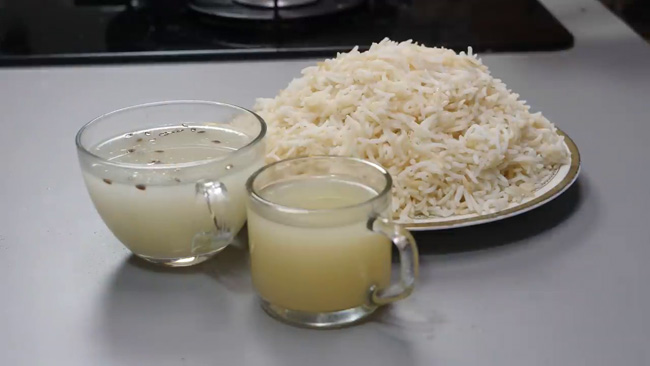 Today we are going to make cooked rice specially for weight loss and diabetes.  These are very benef...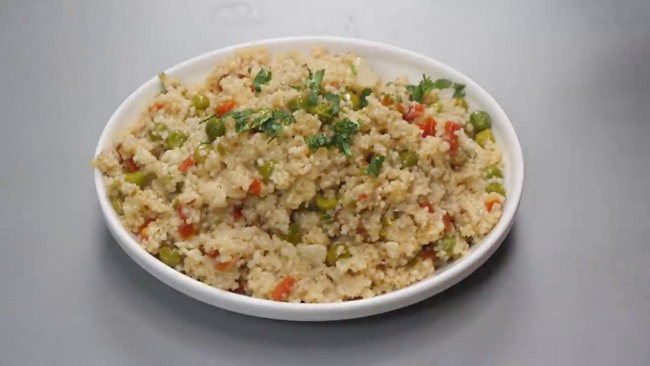 Barley porridge is very tasty to eat, it can also be called barley pulao.  Often on the path of weig...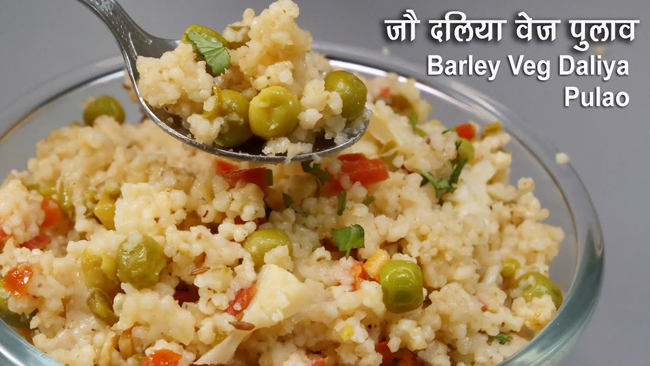 Jau Dalia Pulao ( aka Barley pulao) is a wholesome meal recipe for people on a weight loss diet.