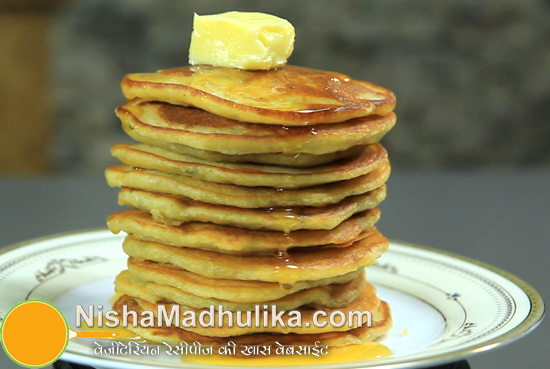 Eggless banana pancake, prepared with ripped bananas and wheat flour are slightly crispy and puffy-s...
Cakes are often made in oven with nice brown crust. It takes 40-60 minutes for baking cake in oven. ...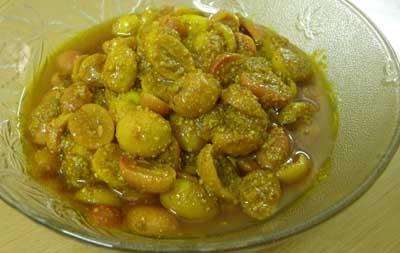 When we eat some pickle it increases our taste as well as hunger and if you have various pickles at ...