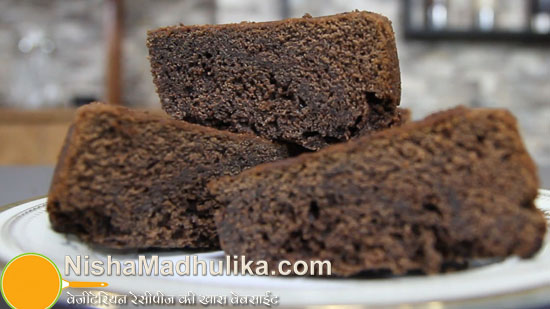 Cakes are available with numerous flavors in market but home baked cake are more tempting. So, this ...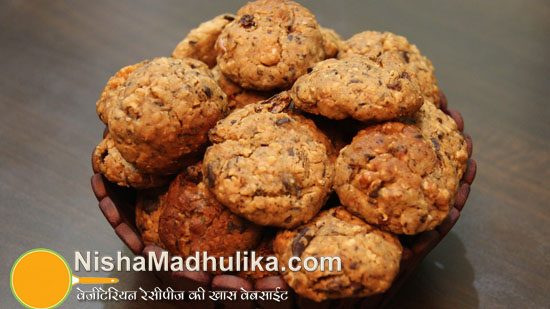 Prepare these Honey Oat Cookies for once and have them daily in supper along with a steaming cup of...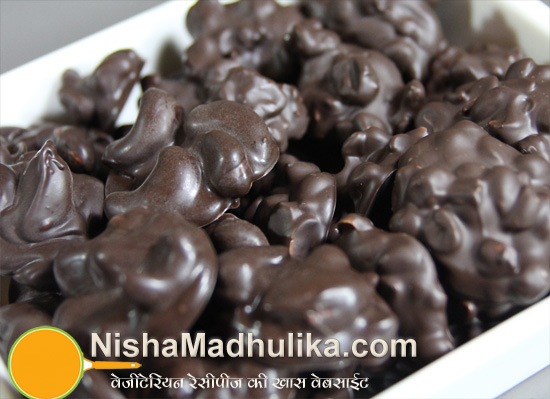 We have already prepared molded chocolate candy from chocolate which is most favorite of kids and yo...
Ajwain (carom seeds) cookies are liked the most because of their salty, sweet as well as carom seeds...