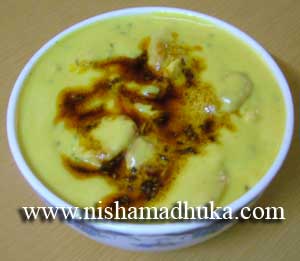 We eat vegetables and pulses almost everyday. We cook Dahi Besan Kadhi sometimes for a change in the...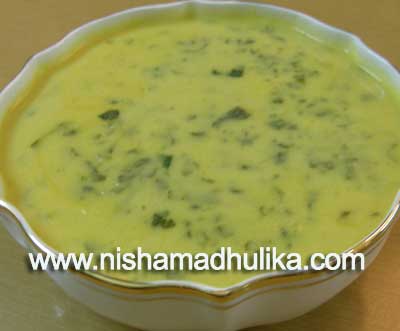 Spinach is rich in iron and minerals. Palak curry takes great during the evenings. Let's make the Pa...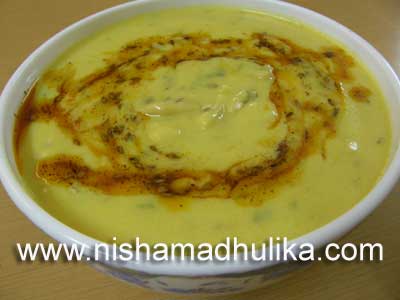 Sev Kadhi is a popular dish in Rajasthan's Chittor area. In this curry sev is used instead of pakora...