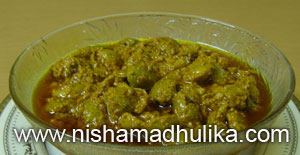 Lasore pickle is prepared in north India. This pickle is very delicious and you can store it for eve...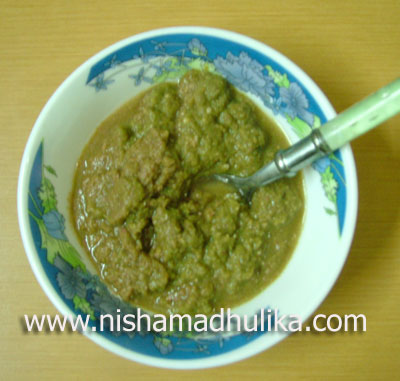 Karonde (Carissa carandus) chutney is very popular in north India. It's very delicious and can be ea...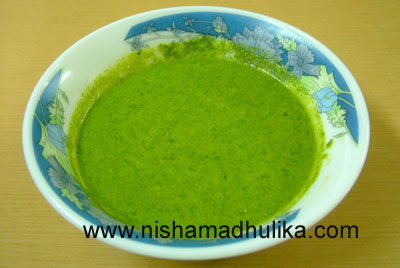 Coriander chutney is not only taken with samosa, kachori, pakora, dahi barha etc. But it's also tast...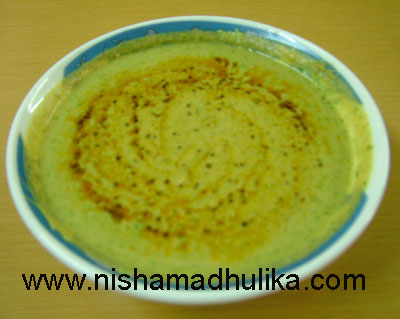 Pulses are rich in protein and vitamins and can be digested easily. Chana (Chickpeas) in particular ...