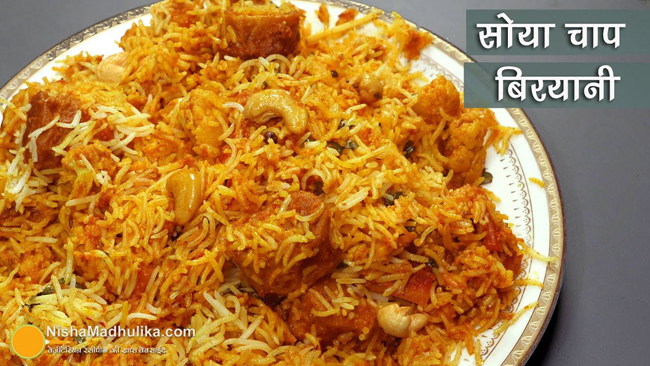 Soya Chaap Dum Biryani is a very famous street food of Delhi.  It is very easy to make and you will ...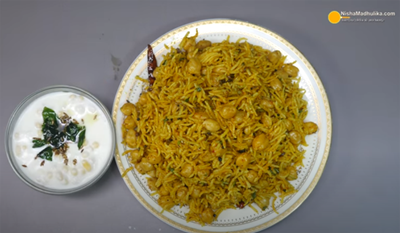 The dish for today is Achari Chana Pulao. It is prepared with Kabuli Chana and flavored with pickles...
It is a special recipe made using an authentic utensil and a traditional method.