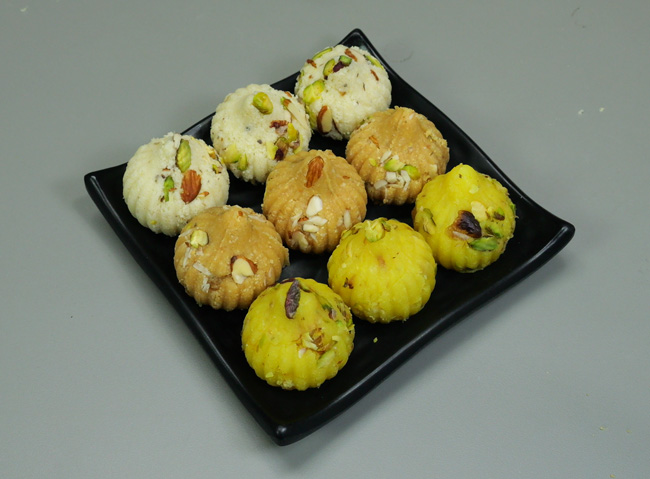 On the arrival of Ganesh ji, today we are going to make his favourite sweet, Modak.  Today we will m...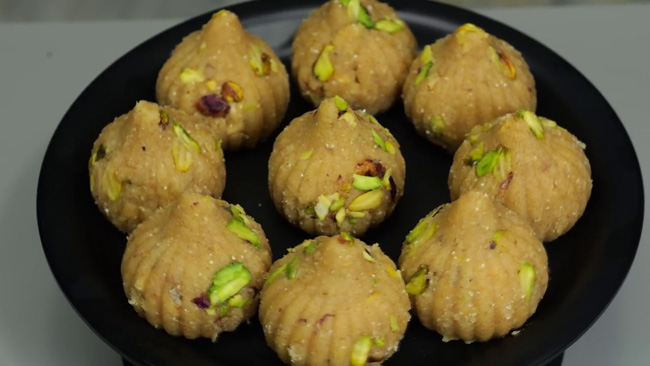 Today we are going to make special wheat flour malai modak for Bappa.  It is very easy to make and t...
Are you ready to bring Vinayak home? So are we! We have prepared 3-types of Modak that you can offer...