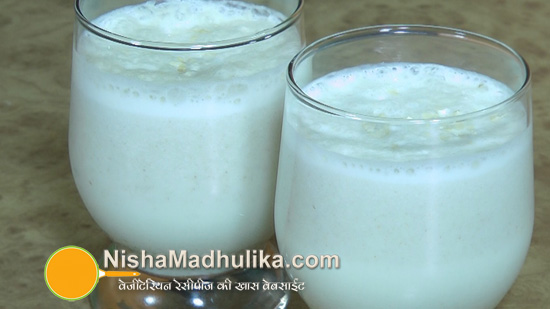 Khajoor (dates) shake is very delicious and also very nutritious. Khajoor shake is complete blend of...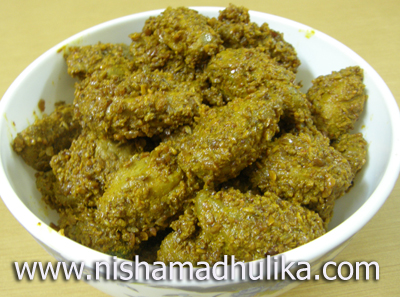 This is a special pickle made in the regions of Rajasthan and Braj. Ripe and unripe both types of ma...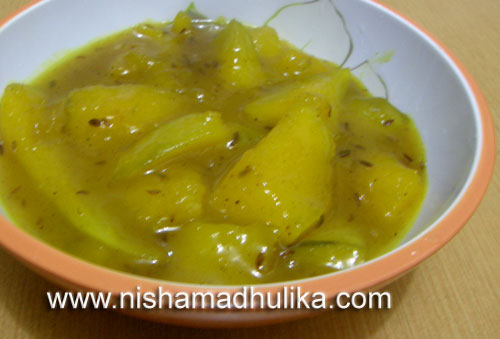 Mango Chunda is made in Gujarat by grating raw mango, whereas in Uttar pradesh and Rajasthan Raw Man...