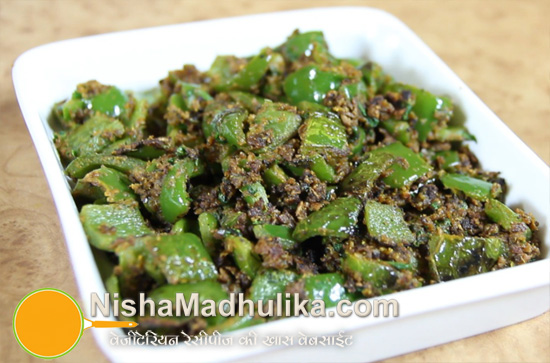 Capsicum made with gram flour is very delicious and is prepared instantly and with ease. It one of t...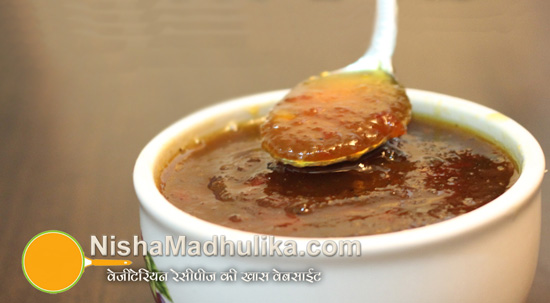 Marmalade made with capsicum is as good as it looks. Kids will surely love eating this recipe and in...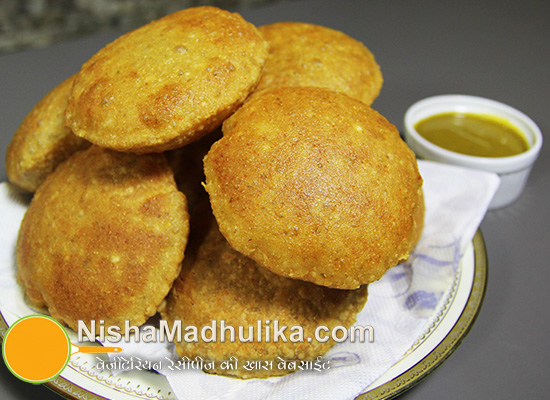 Bedmi Puri is a favourite street food of Delhi, Agra, Mathura. Soft and crispy Bedmi Puri makes a gr...
Palak Paneer Sandwich is yummy as well as nutritious. Palak Paneer Sandwich can be prepared and serv...