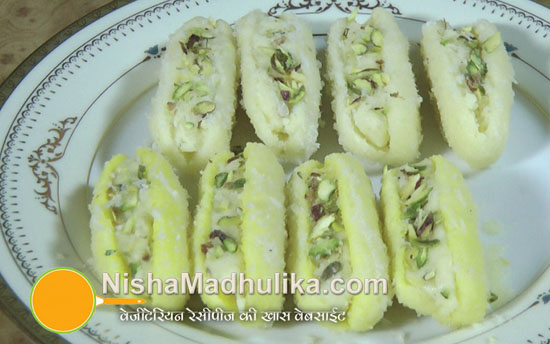 Chamcham is a traditional Bengali mithai. It is prepared with freshly prepared chena. After boiling ...
Bengali rasgullas are made from fresh chena with mixing ararot. They can also be made without mixing...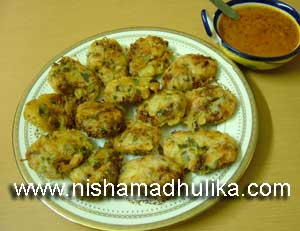 On cold winter evenings you need some snack that can be quickly prepared and should be hot and tasty...