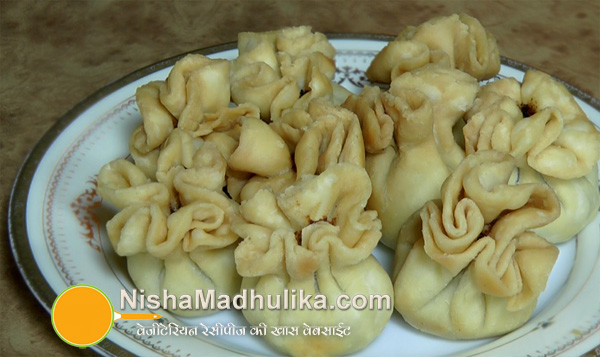 Potli samosa are like small packets or bag that look very beautiful, unique and very delicious. Comp...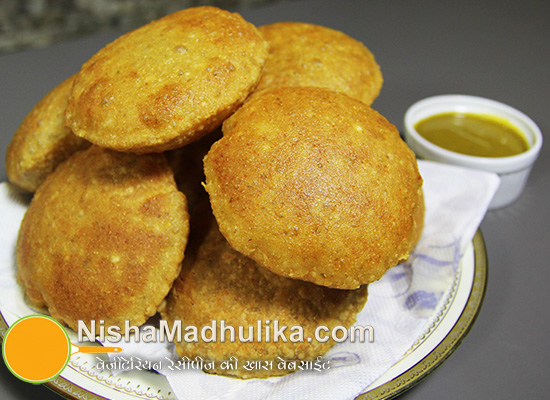 Bedmi Puri is a favourite street food of Delhi, Agra, Mathura. Soft and crispy Bedmi Puri makes a gr...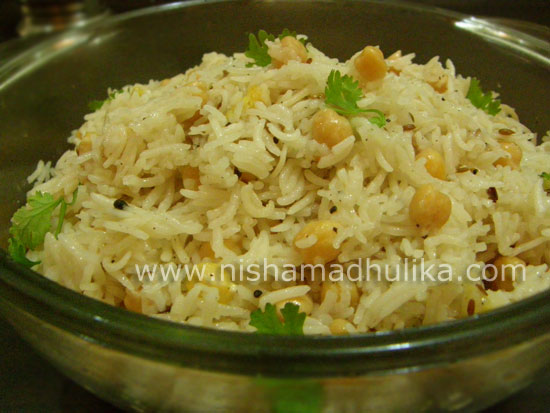 Whenever you feel like having something easy to digest and delicious then you tend to think about Pu...