Pickles when had along with meals enhances their taste to a much higher level as well as our hunger ...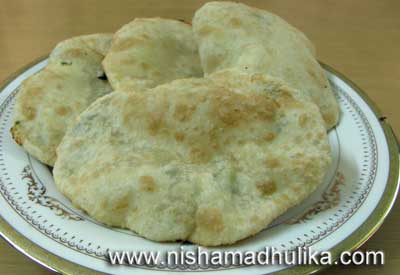 In any Delhi market we come across at least one vendor selling Chole Bhatura. But Stuffed Paneer Bha...
If you want to eat something different like Naan than roti or chapati which we prepare almost every ...