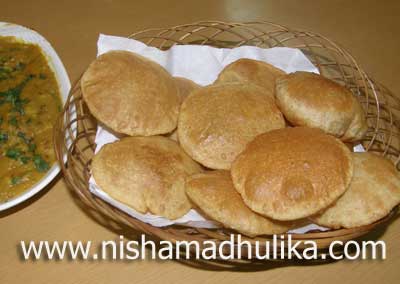 Bedmi Poori is the most preferable breakfast recipe in not only Delhi - Agra, but also in Brij Ancha...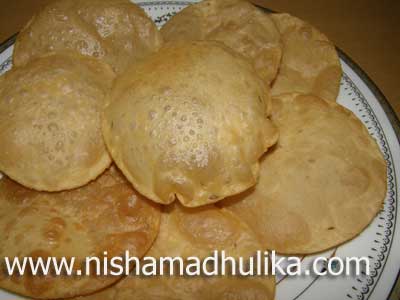 Missi puri are softer and delicious. These are suitable for special occasions and to take them along...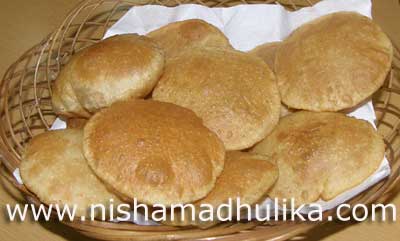 Khasta puri are very delicious because of their crispiness. Let's make the delicious Khasta Puri.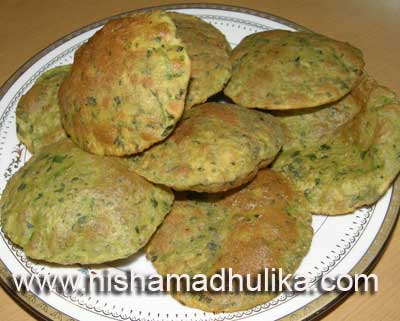 Breakfast should be a little different on a holiday. Let's make Fenugreek Puri today.