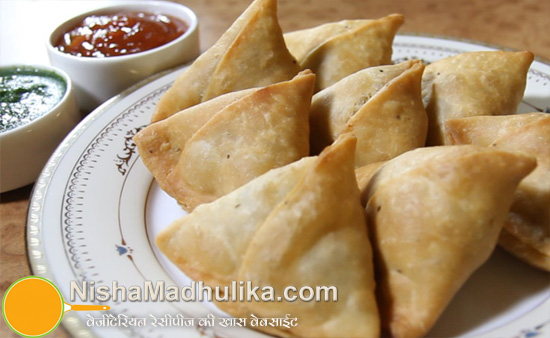 Noodles samosa or Chinese samosa made with noodles and some vegetables stuffing are very pleasing an...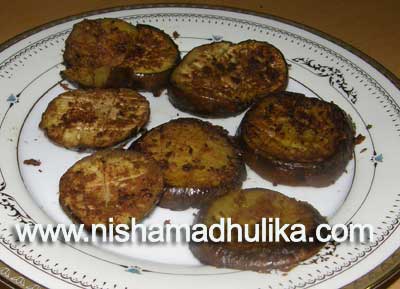 Baingan katri or baingan achari can be served as side dish or as snack. You'll like it in both ways....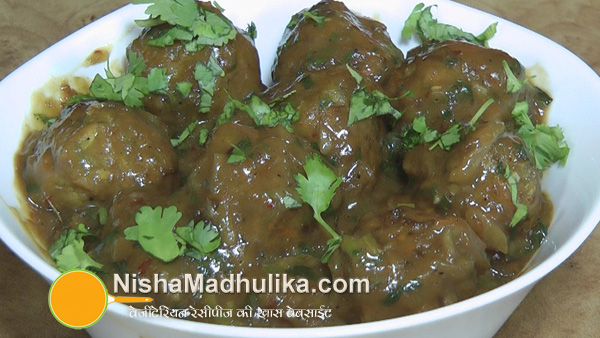 Vegetable Manchurian is one of the most liked recipes. The process of making veg Manchurian is simil...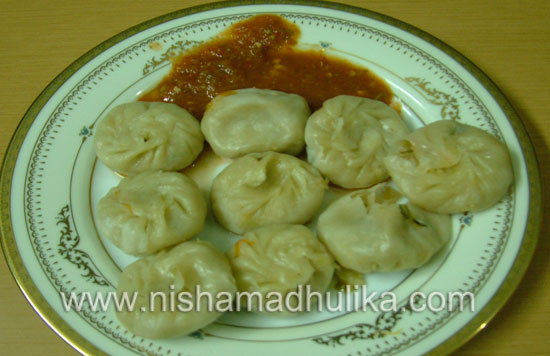 Momos are Tibetan food. They are very delicious. They are also called Tibetan Steamed Dumplings. The...