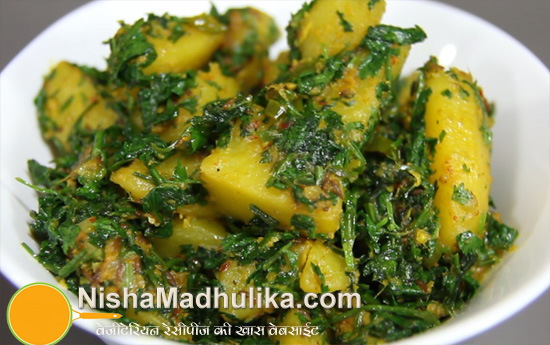 We often use green coriander for seasoning gravies or Sabzi, but Sabzi made from green coriander als...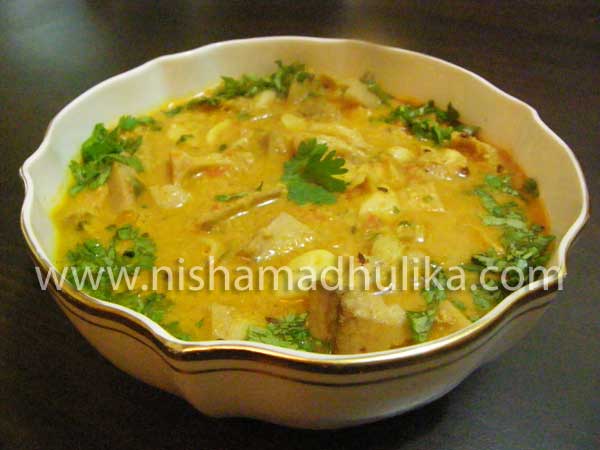 If you prefer making some special kind of curry for dinner then try making raw jackfruit curry. Alwa...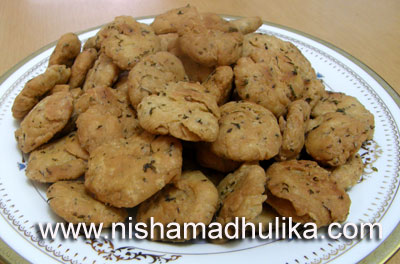 Masala Mathari prepared with Coriander leaves is more preferable in taste than any simple Mathari.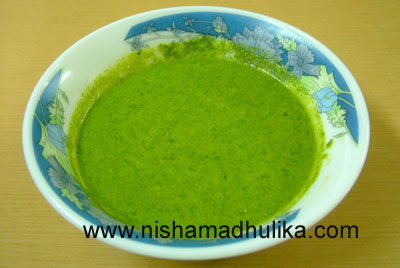 Coriander chutney is not only taken with samosa, kachori, pakora, dahi barha etc. But it's also tast...