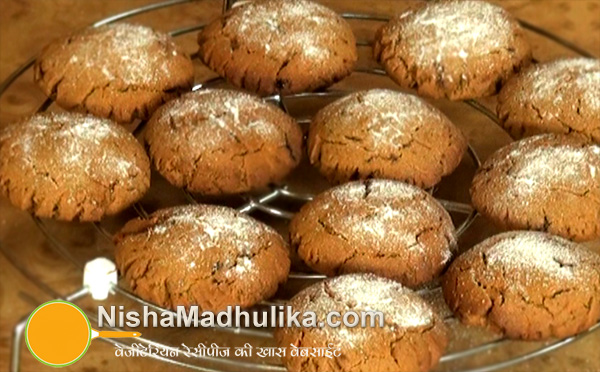 Ginger nuts are prepared using some special spices and golden syrup. These are very spicy and soft c...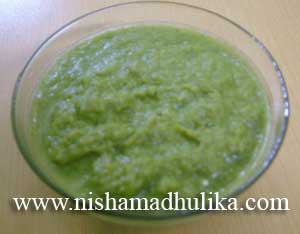 The Ginger Chutney is very delicious, Eat it along with your meals and it will help in digestion too...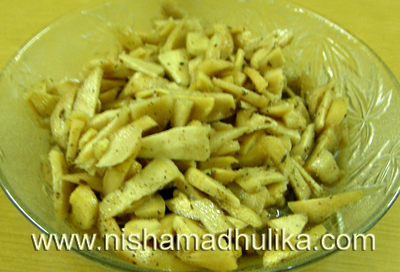 Winter is the perfect season for making ginger pickle as fresh ginger hits the market. High quality ...